About Us

Serving Precious and Semi-Precious Metal Fabrication Industries Since 1949. Romanoff was established by Barney and Jessie Romanoff in 1949 in a small 300 square foot New York loft.

Today, Romanoff is housed in a modern 40,000 square foot warehouse. We maintain a dedicated and experienced workforce that can answer your questions, complete your order and accommodate all of your needs in a World Class Manner.

We have the best selection and latest technology available from around the world in all fields of metal fabrication. We sell and support 3D Systems, Solidscape, and Tiger3D Printers. This technology is commonly used for prototyping, jewelry manufacturing, dental and medical industries.

Romanoff is the leader in supplying the lastest, most technologically advanced investment casting equipment from Indutherm, Yasui, KWS, CIMO, etc.

Our trademark since the beginning has been Quality, Reasonable Prices, and Dependable Service, this will always be our goal and our promise to you. I know that you will value your relationship with Romanoff as we continue to work and grow together.


Bob Romanoff,
President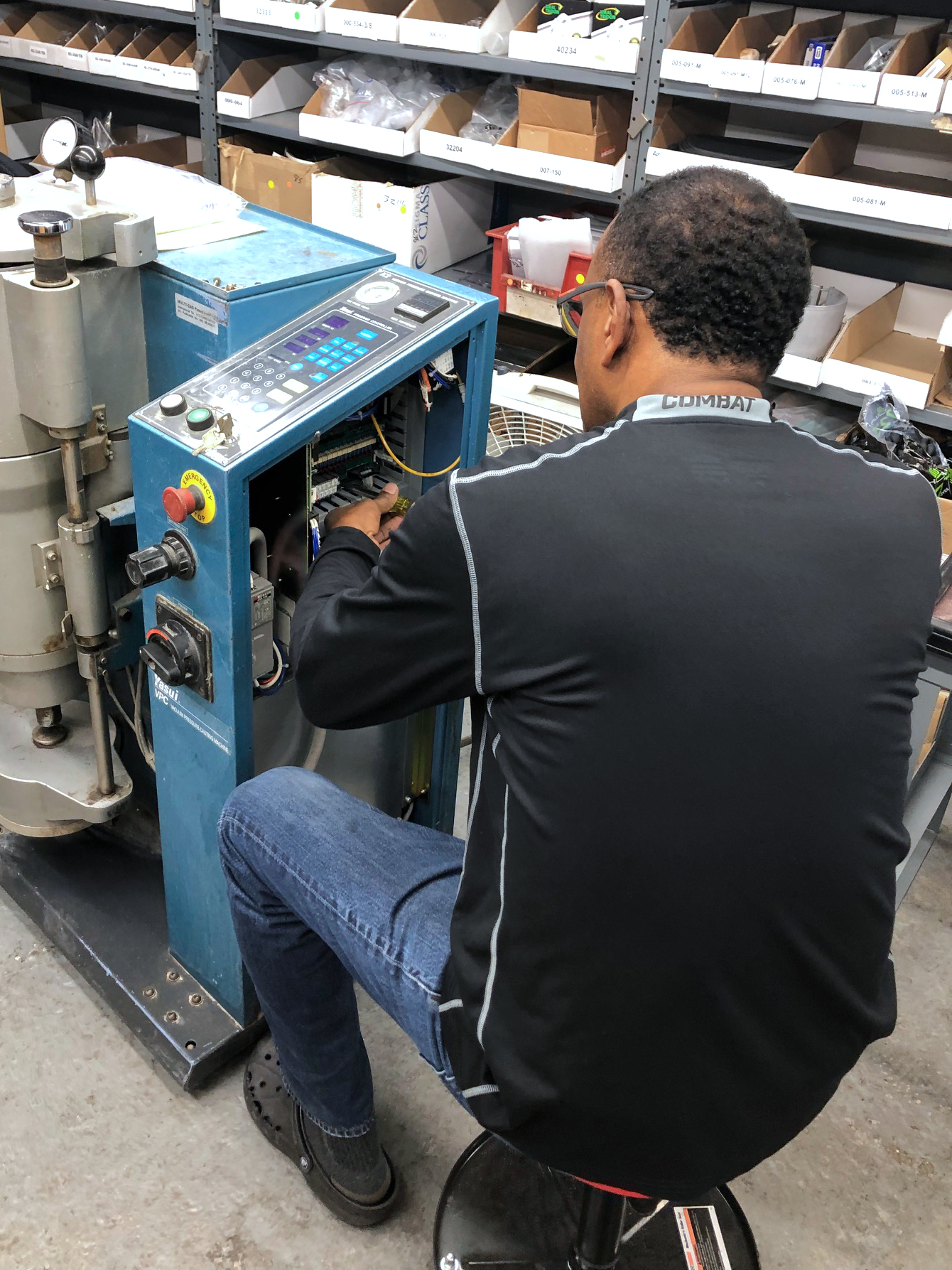 To Top