Indutherm MC100V Superior Plus Casting Kit With Optical Pyrometer



The Indutherm casting machine will melt and cast under vacuum with an immersion thermocouple temperature control up to 1300°C or with it's optical pyrometer up to 2000°C. A significant advantage of the MC100V casting machine is the vibration mode after the metal has been poured into the flasks to ensure denser castings, plus it has a digital display and casting memories. The MC100V will produce high quality castings in brass, gold, silver, platinum, palladium, and stainless steel. Accepts flasks up to 80x120mm.
* Due to the size and/or weight of this item, it must be delivered by freight truck. Upon completing your order, a customer service agent will call you to arrange delivery.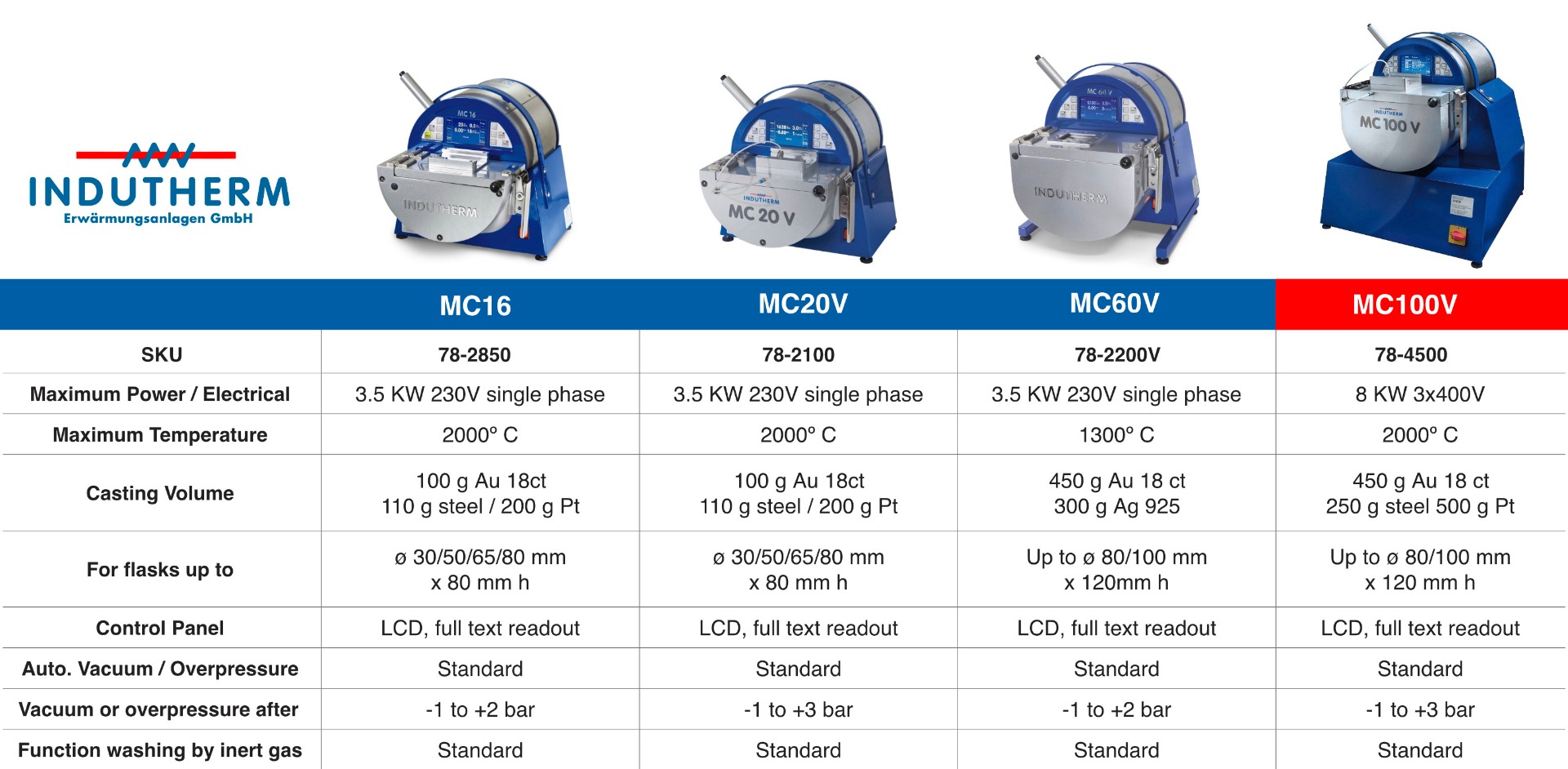 Kit Includes:
| | | |
| --- | --- | --- |
| SKU# | Item Name | Quantity |
| 78-4500 | Indutherm MC-100V | 1 EA |
| 77-0907 | Romanoff Super Blue Automatic Furnace 12 x 8 1/2 x 9" H | 1 EA |
| 76-115 | St. Louis Mixer 6KG | 1 EA |
| 76-115-1 | Platinum option for #82 special Mixing chamber and blade | 1 EA |
| N/A | MC100V Starter Kit | 1 KT |
| 7119 | 10 CFM Vacuum Pump | 1 EA |
| 79-001 | Hydro-Air Pressure Washer Gun | 1 EA |
| 76-110 | Investment Scale 0-10lbs | 1 EA |
| 74-006 | Max Wax Speed Pen | 1 EA |
| 74-000-WC | Platinum Wax Mushroom Base 5 Pack | 1 PK |
| 21.890-1 | Adjustable Sprue Base Holder | 1 EA |
| 76-0661-I | Stainless Steel Flask 100 x 120mm | 2 EA |
| 76-047-I | Stainless Steel Flasks - 80 x 80mm | 2 EA |
| 76-0881-4RND | Non-Asbestos Paper Bases - 4" OD x 3 1/4" ID | 1 PK |
| 78-090 | 14" Non-Asbestos Casting Gloves | 1 PR |
| 79-0305 | Maun Sprue Cutter 6.5" / 165mm length | 1 EA |
| 76-109 | 3 Liter Measuring Pitcher | 1 EA |
| 76-109-250ML | 250ML Graduated Cylinder | 1 EA |
| 74-048-S | Wax Sprue Rods - 6" x 3/8" Stiff | 1 LB |
| Z14-301-40 | Ransom & Randolph Ultra Vest Investment 40 lbs | 1 BX |
| 80-137-1CAR | J-Break Platinum Investment Remover | 1 GL |
| Z14-305-606C | J-Formula "606" Platinum Investment with Blue Binder | 1 DR |
| 76-016-I | Indutherm Cone Style Sprue Base -80 mm | 2 EA |
| 76-019-I | Indutherm Sprue Base - Cone Style - 100mm | 2 EA |
| 78-4507 | Flask Saddle Adapter for 80mm DIA Flasks | 1 EA |
| 76-113-3W | Vacuum Investment & Casting Machine 3 Way Valve | 1 EA |
| 76-0855 | Non-Asbestos Paper Roll 2 1/2 x 1/16 x 75 | 1 EA |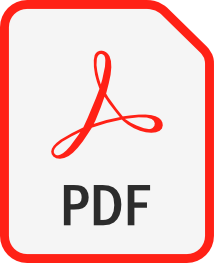 Download Product Brochure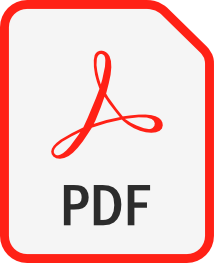 Download Product Manual